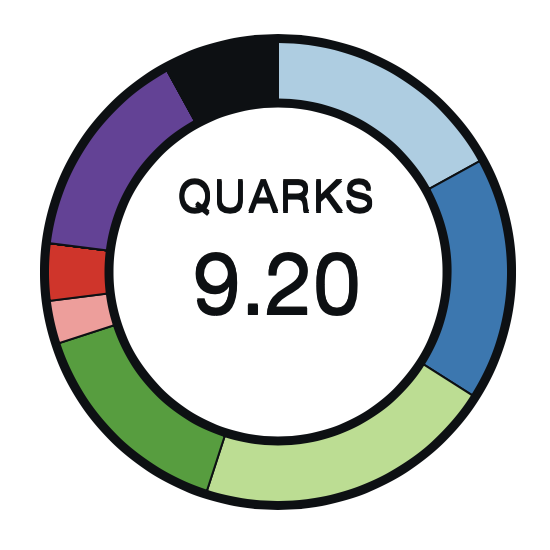 Quarks rating explanation here.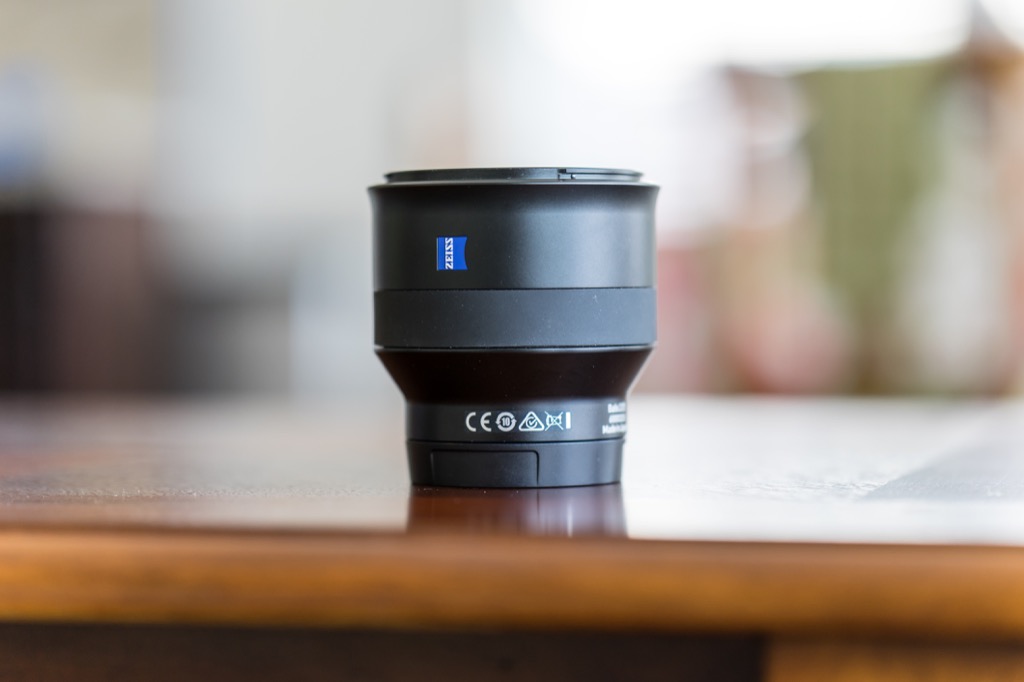 Earlier this year, Zeiss released their Batis Lenses specifically designed for the Sony FE mount. The announcement made waves all over the world since these are the first auto-focus FE lenses designed and manufactured from the ground up by Zeiss, as opposed to being a joint venture with Sony.
Being manufactured by Zeiss should be enough to guarantee excellent optics and design. They even went ahead and included unique features not seen in any other lenses. Read on to find out more about them.
Hardware Design
Rating: 10/10
The design of these lenses is a combination of simplicity, functionality and good taste. The elegant curves shaping the lens themselves make them easily recognizable, there are no unnecessary lines or ridges, just smooth surfaces all over.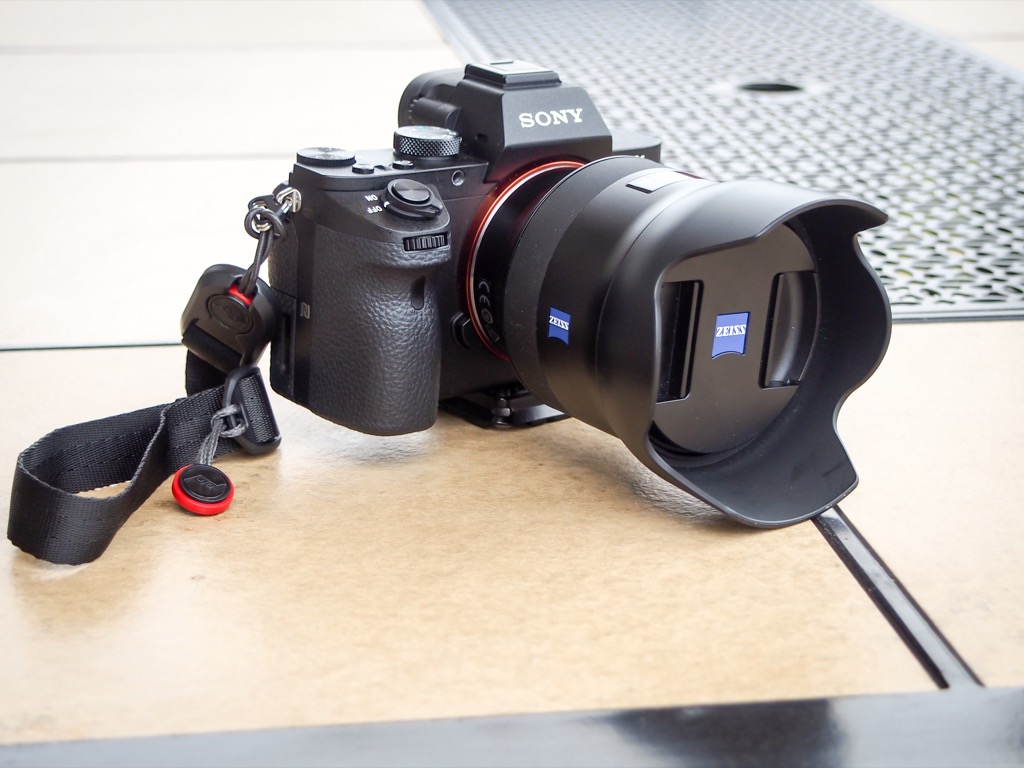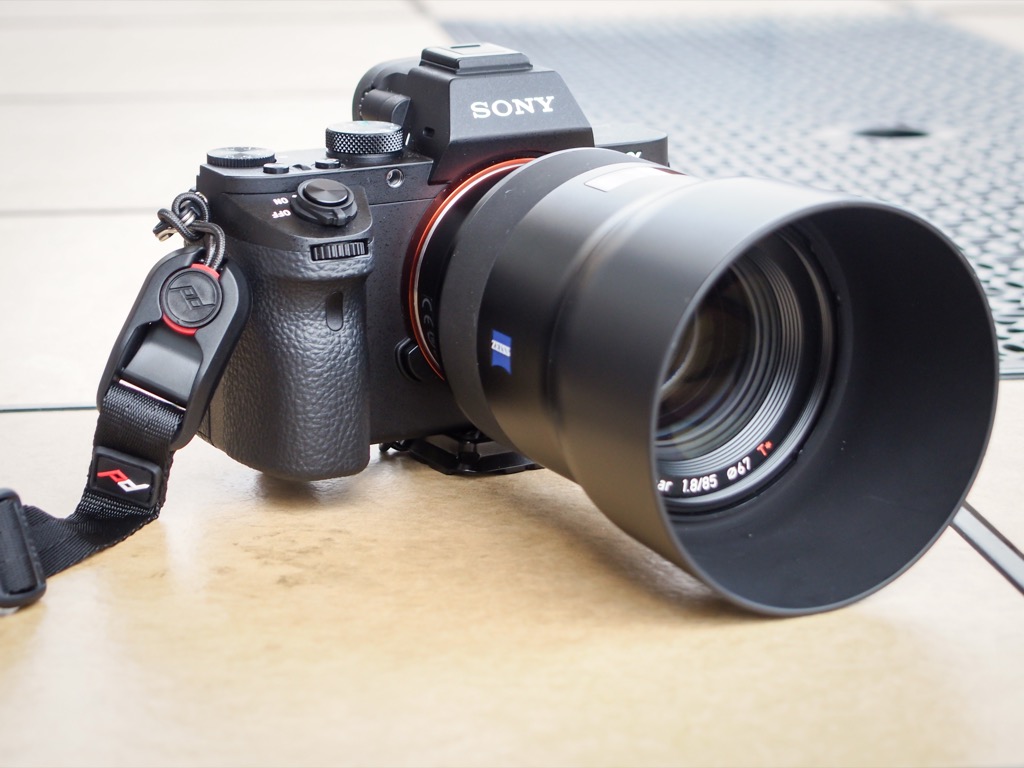 The lenses' hood is made out of hard plastic, adequate for the application. The focusing ring is made out of rubber, which provides an excellent gripping surface easily distinguishable from the the lens body by touch, although it shows dust particles very easily.
Probably the main feature that jumps at you when looking at these lenses is the OLED screen. These are the first lenses in the world making use of OLED technology to show data associated to focusing distance and depth of field.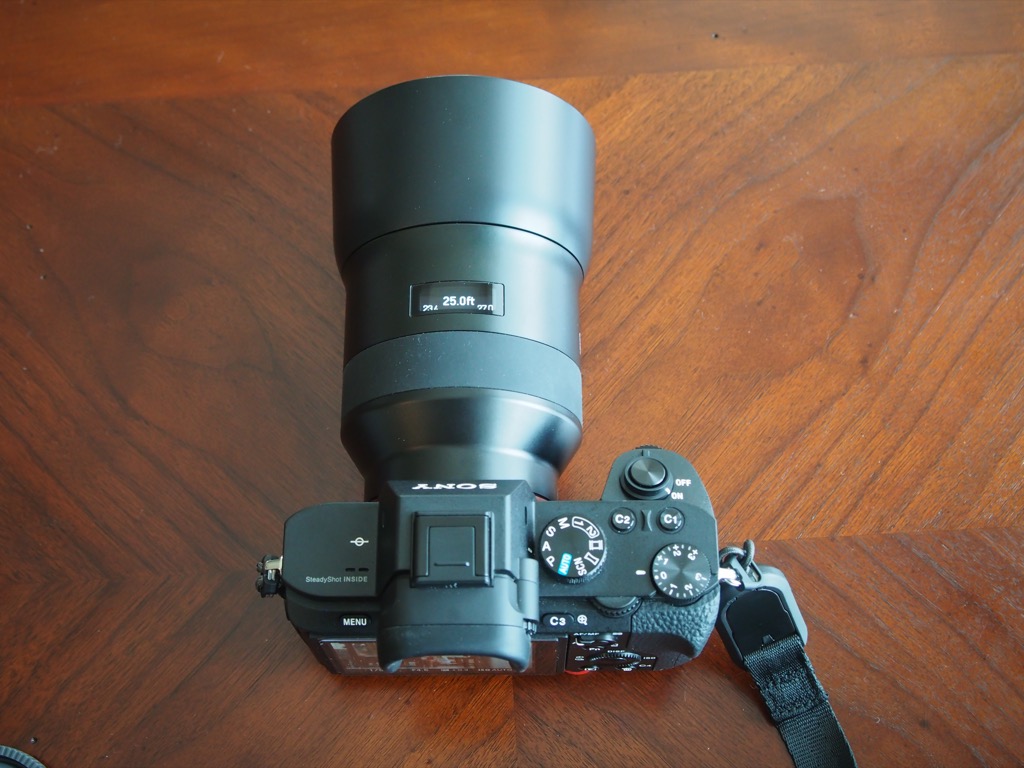 By default, the screen is turned on when in manual focusing mode. It shows the distance to which the subject is in perfect focus in addition to a depth of field range (i.e anything within that distance range would be in focus).
The distance units and general screen behavior (on/off during auto/manual focus) are configurable. However, instead of being done in-camera, it's achieved by turning the focusing ring many times in several directions in a procedure that is too boring to describe here. It's nice to have options, though.
There is very little room for improvement. In fact, if I had to criticize something, it would have to be their relative large size, but they don't even look out of place when attached to the Sony A7II camera. In fact, they complement the whole package. Even the weight distribution when attached to the camera is great.
Hardware Quality
Rating: 10/10
Quality of materials is top notch. Except for the above mentioned rubber focusing ring and the OLED screen, the lenses are big chunks of matte metal.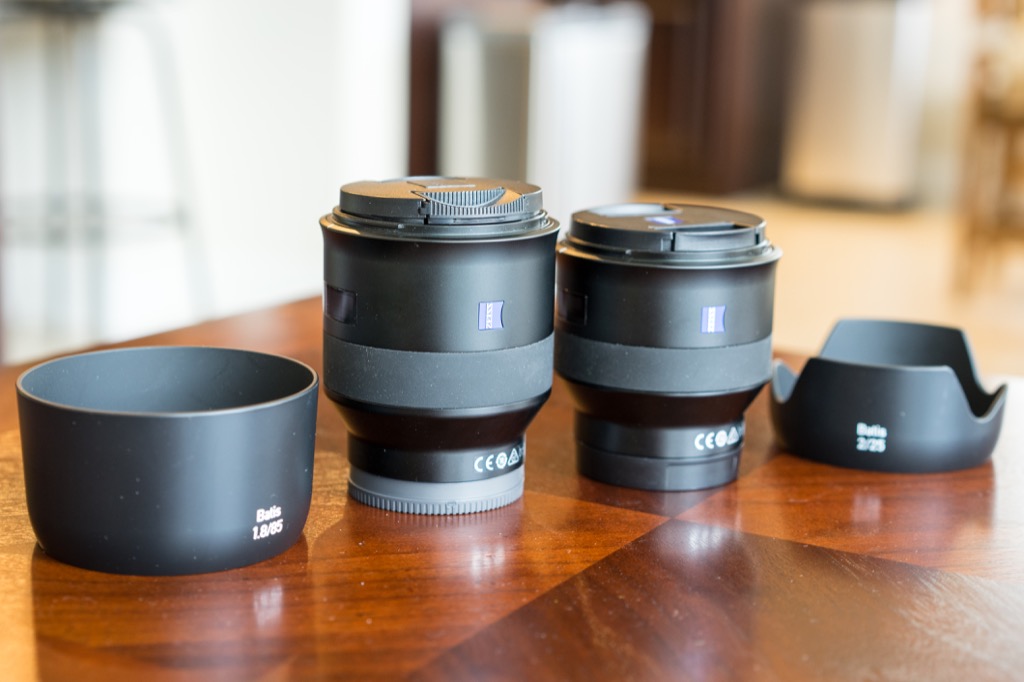 Once attached to the camera, they feel solid and sturdy, providing excellent balance, even with the hoods attached. These are also weather sealed, which makes them suitable to take out on rainy days (although I'd think twice before taking them out in dusty environments).
General Performance
Rating: 10/10
There are several ways to evaluate performance of photography lenses. Reviews on Internet go from very detailed technical lab tests with lots of cropped shots and graphs, to subjective feelings and almost emotional remarks about the lenses.
In this review I'll try to be as objective as possible, focusing on real life usage and just the essential technical analysis. most people buying these lenses would do some sort of post-processing (they would be either professional photographers or serious amateur photographers) and issues like chromatic aberration and vignetting can be easily corrected in post production (i.e Lightroom or Photoshop). Also, when we focus too much on technical details, we tend to forget that lenses are just a tool for the creative mind. Several world famous photos were taken decades ago with lenses that had just a fraction of the optical performance today's lenses offer.
Sharpness
Lens sharpness degrades towards both minimum and maximum apertures (especially the latter, when the lens' diaphragm is fully open). So, I decided to test the lenses on both ends.
Find the results below. keep in mind these are Straight Out Of Camera (SOOC) images, no editing of any kind (not even white balance or general exposure).
These are the test images for both lenses.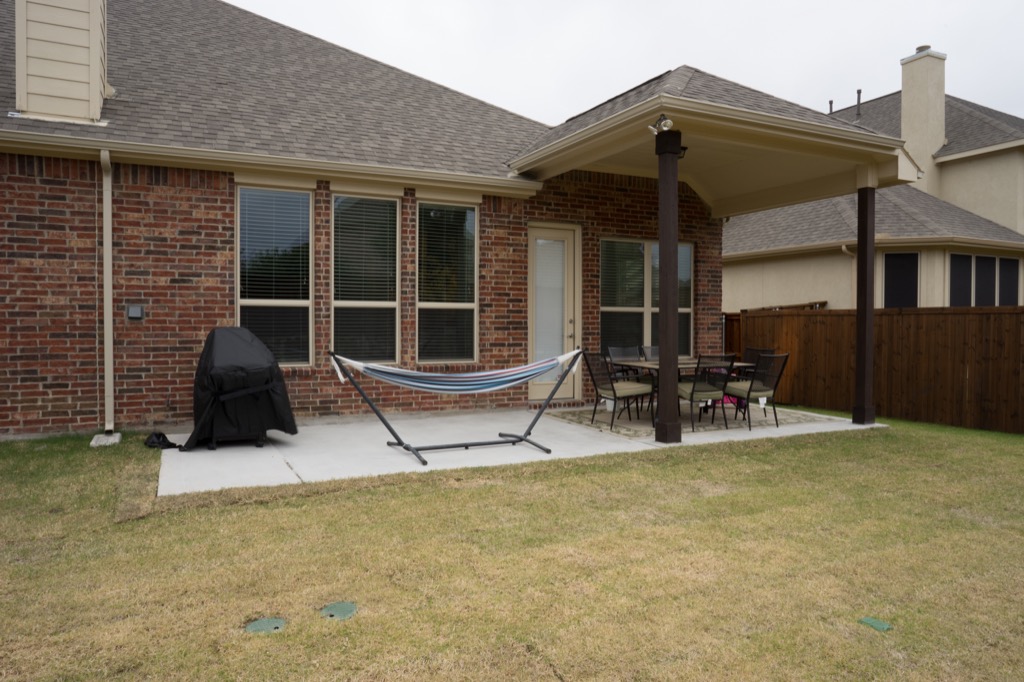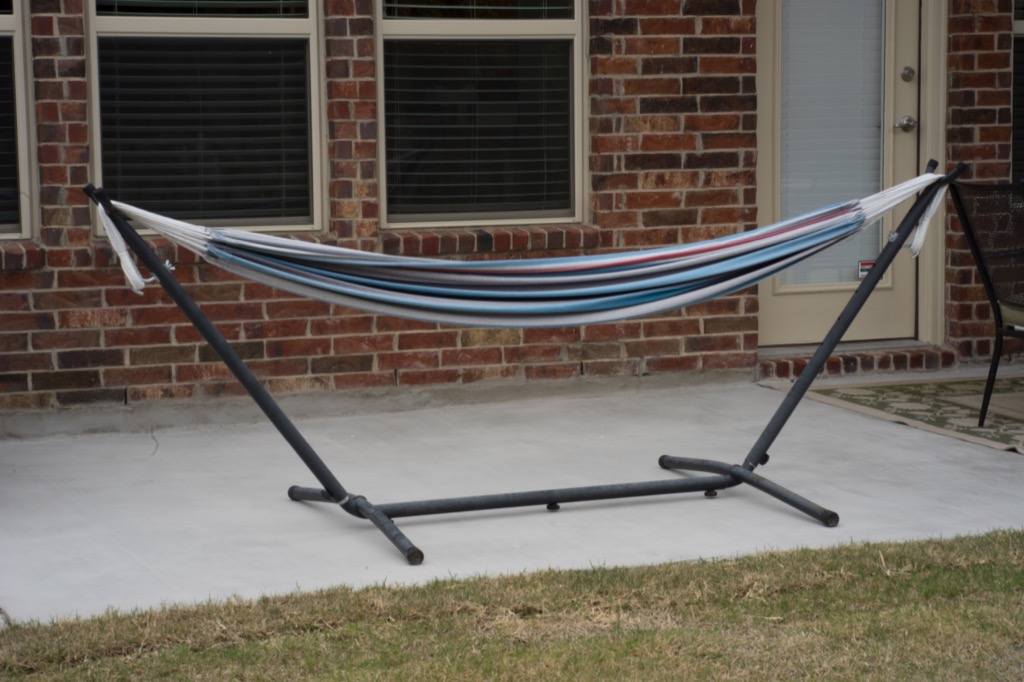 Below are some cropped images (at 100% magnification) taken at the corners when shooting at both F/22 and the maximum aperture for each lens.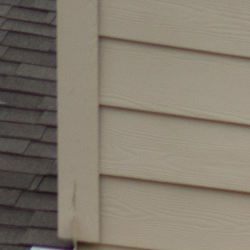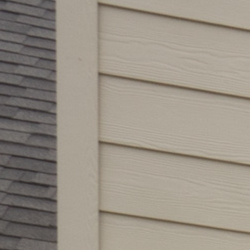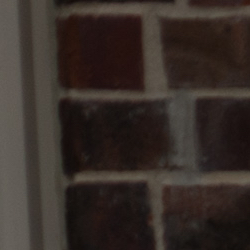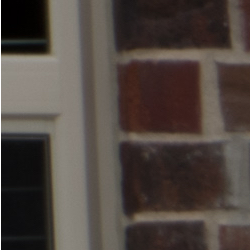 As it can be seen, the results are really impressive. Although the images are not tack sharp as they are in the center, they are very detailed and with a good amount of contrast. I had to double check to make sure I was using the appropriate images. Keep in mind these are the absolute worst case scenarios for both lenses.
Auto Focus
Focus is butter smooth, fast and extremely silent. This is a common feature of FE mount lenses (i.e Sony and Sony/Zeiss lenses), though.
I tested them on a Sony A7 II camera, and although focus performance is faster than the original A7R, it's not as fast as the newest A7R II. I could appreciate some hunting in extreme low-light situations (e.g. at night in a dimly lit room). But other than that, it was fast and accurate in most occasions.
The 85mm version is provided with image stabilization (IS), which is a great feature for getting sharp images, especially at that longer focal length.
The 25mm doesn't have IS, but if used in conjunction with the second generation A7 series, it would benefit from the 5-axis in-body image stabilization (IBS).
Here is an example of the autofocus system on the Batis 25mm
And here is one on the Batis 85mm:
Lens Flare
Lens flare is almost non-existent for both lenses. I tested them at different angles with artificial light/reflectors, sunlight and even aiming directly at the sun. Really impressive.
Price
Rating: 7/10
This is probably one of the few downsides of these lenses. The exceptional optical quality and additional features come with a handsome price. If you wanted to get them both, you'd have to shell out $2,500; so these are definitely aimed at professionals and serious amateurs.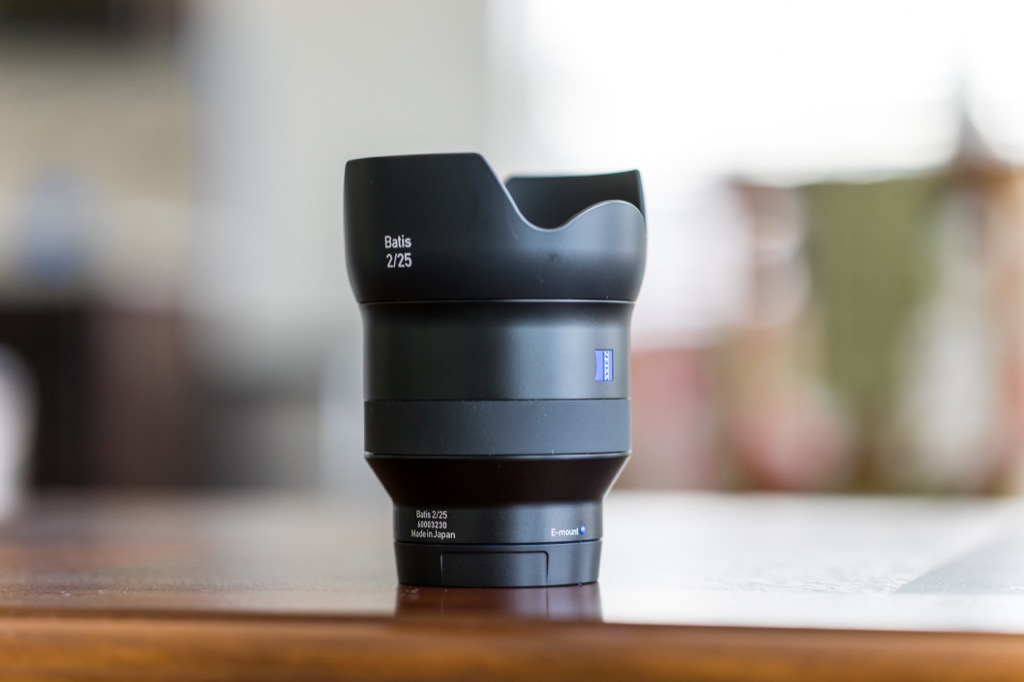 Ease of Use
Rating: 8/10
Actual use of the lenses is pretty straightforward: just attach any of them to an FE mount camera and they are ready to go. However, if you wanted to configure them in a specific way (e.g. switching between distance units shown on the OLED screen or changing screen behavior), you would have to go through a convoluted focus ring twisting process. I think in-camera settings would have been much easier for the user, but I recognize it may not have been Zeiss' fault as camera settings screens are controlled by Sony and they would have to upgrade the camera's firmware to allow this kind of behavior.
Other Pros
Rating: 10/10
This section is intended to account for features not usually found in similar products. The Batis lenses are provided with the coolest feature yet: the OLED screen. At first I thought it was just a gimmick, but it proved to be very useful for situations like street photography or when focusing manually in low light conditions.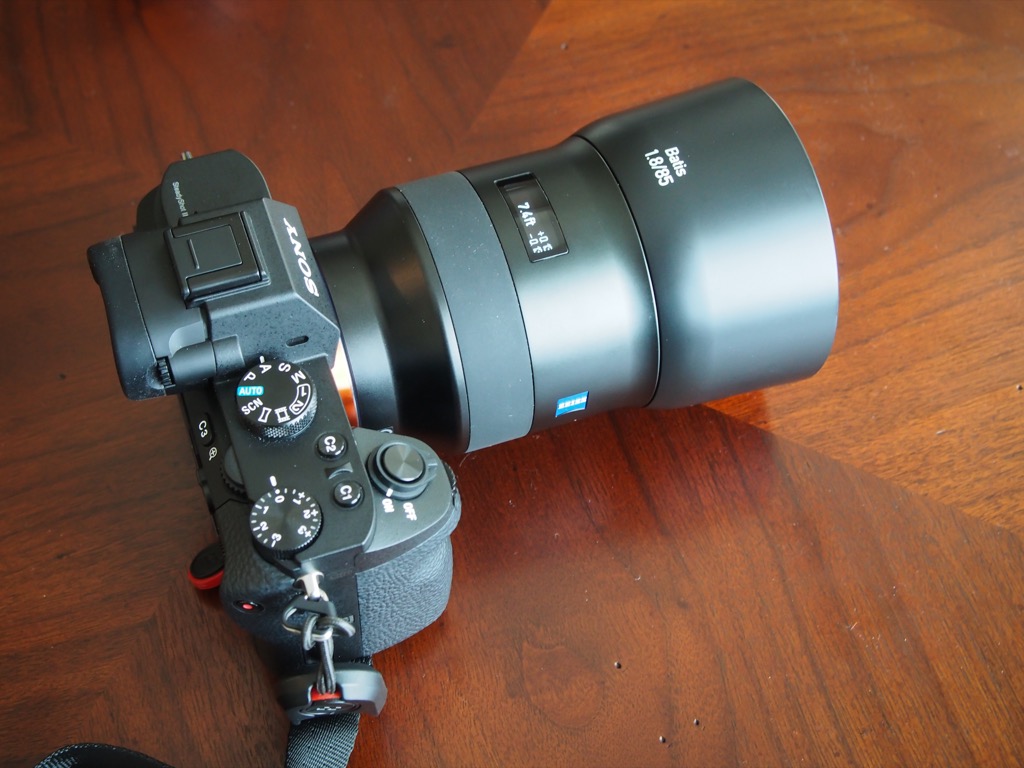 Amazon Reviews
Rating: 5/5
At the time of this writing, the Batis lenses have 5 stars on Amazon. Not many reviews, but I decided to account for it in the Quarks rating anyways.
Adorama Reviews
Rating: ?/?
There are currently no reviews associated to these lens on Adorama
You can buy the Batis 25mm f/2 and/or the Batis 85mm f/1.8 at Adorama. By doing so through the provided links, you'll be supporting this site. Adorama is currently offering the best price on these lenses in the U.S.