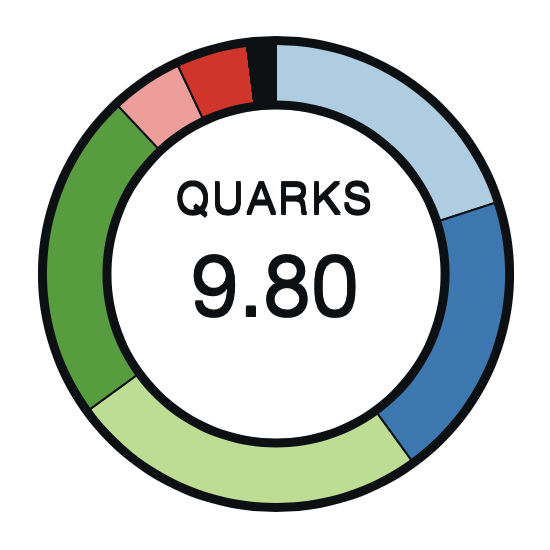 Quarks rating explanation here.
Hardware Design
STM has put a lot of thought on the design of this messenger bag. The dedicated laptop compartment is actually accessed through a zipper in the bag, so you don't need to open the front flap. This is a huge advantage when traveling and you need to take your laptop out of the bag at airports. There is also an internal section where you can slip your iPad or tablet. All sections designed to holding electronics are nicely lined with fleece.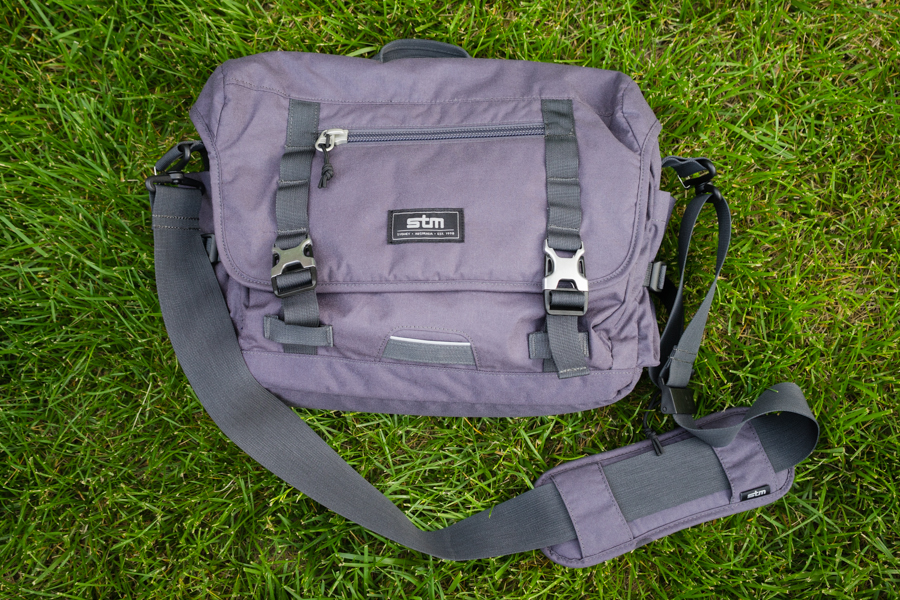 The strap has a swivel mechanism that allows it to turn freely so that it doesn't get tangled when you put it over your shoulder. It's also easily detachable.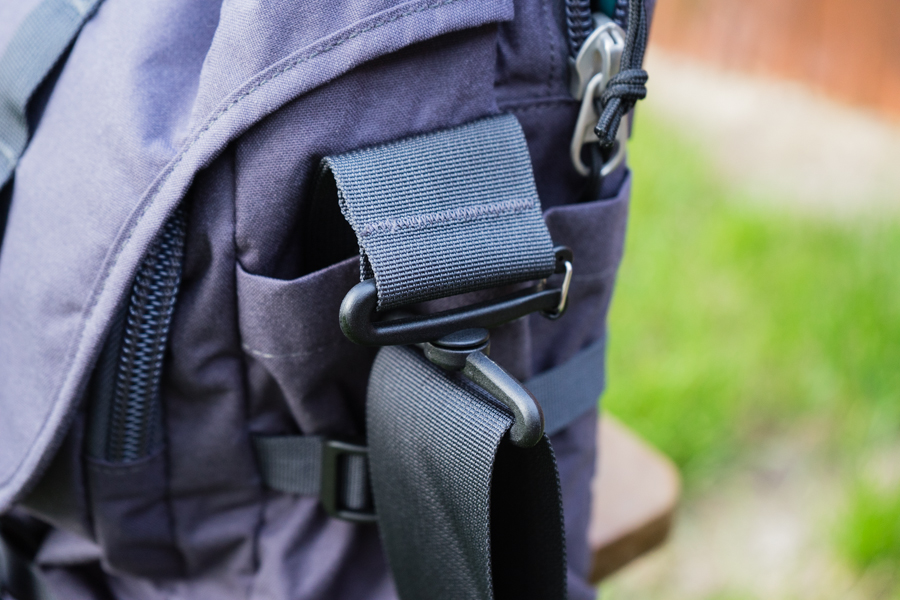 A feature a particularly like is what STM calls "Quick Cam-Adjust", which allows you to quickly adjust the strap length. Moving to the internals, this thing is full of pockets, most of which can be accessed by opening the front flap.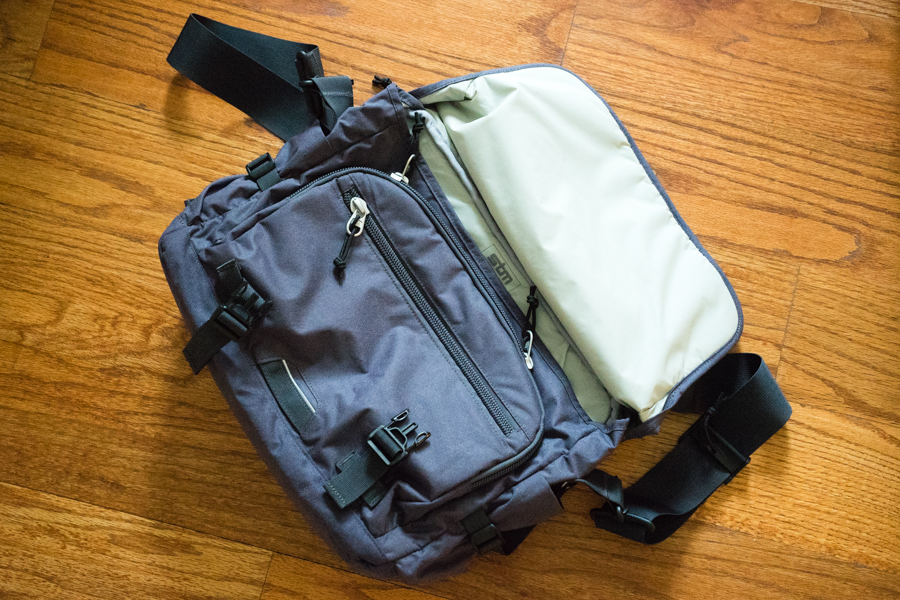 Is mesmerizing how much stuff you can fit into this little messenger bag. There are even side water bottle pockets that you can hardly see (seriously, I noticed them about two days after using the bag). It also has compression straps to keep everything tidy and is designed to fit _most 13" laptops_. Although I was able to fit a 14" Dell laptop with no problems at all.
Hardware Quality
The photos and videos in STM's website don't really do justice to the quality of materials used. I thought it was made of nylon, but it's more of a canvas type of material which feels very nice to the touch. I hesitated to write canvas because I didn't want to convey the feeling of a cheap material, because it really isn't.
This messenger bag hits all the quality bullet points: strong seems, wide straps, aluminum buckles, aluminum big sturdy zippers, high quality lining inside pockets.
When I looked at their website, I thought that both the handle and the back pass-through were going to be lackluster (like they usually are from other manufacturers), but they feel sturdy and nicely attached to the bag.
General Performance
As much as I tried to find downsides to this bag, I really couldn't find any. It is well designed and extremely functional. It can easily fit into both casual and business-casual environments.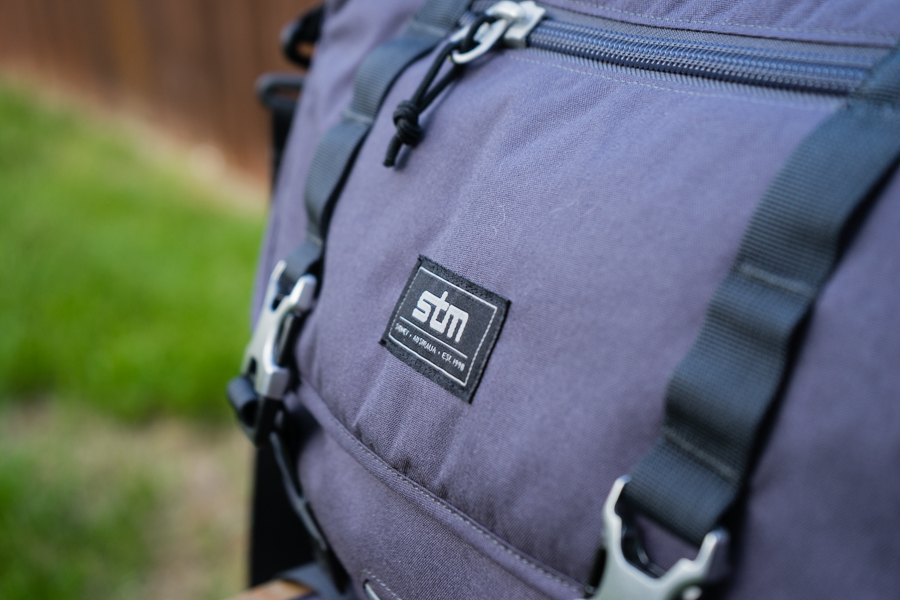 ## Price
This bag retails for $129.99. Although it's not cheap (that would make it perfect!), I think it's an adequate price for such a quality product.